At IndepenDANCE Studio, we believe dancing should be a joyful experience for people of all ages and abilities. Our name is a reflection of our commitment to helping every student develop independence and enjoyment as they express themselves through the artistry of dance.
From babies and toddlers to teens and adults, we believe everyone should feel welcome, comfortable, and joyful when they step onto the dance floor. We serve students throughout the Greater Gainesville area and Alachua County with fun, energizing dance classes everyone can enjoy. It's never too late to start dancing!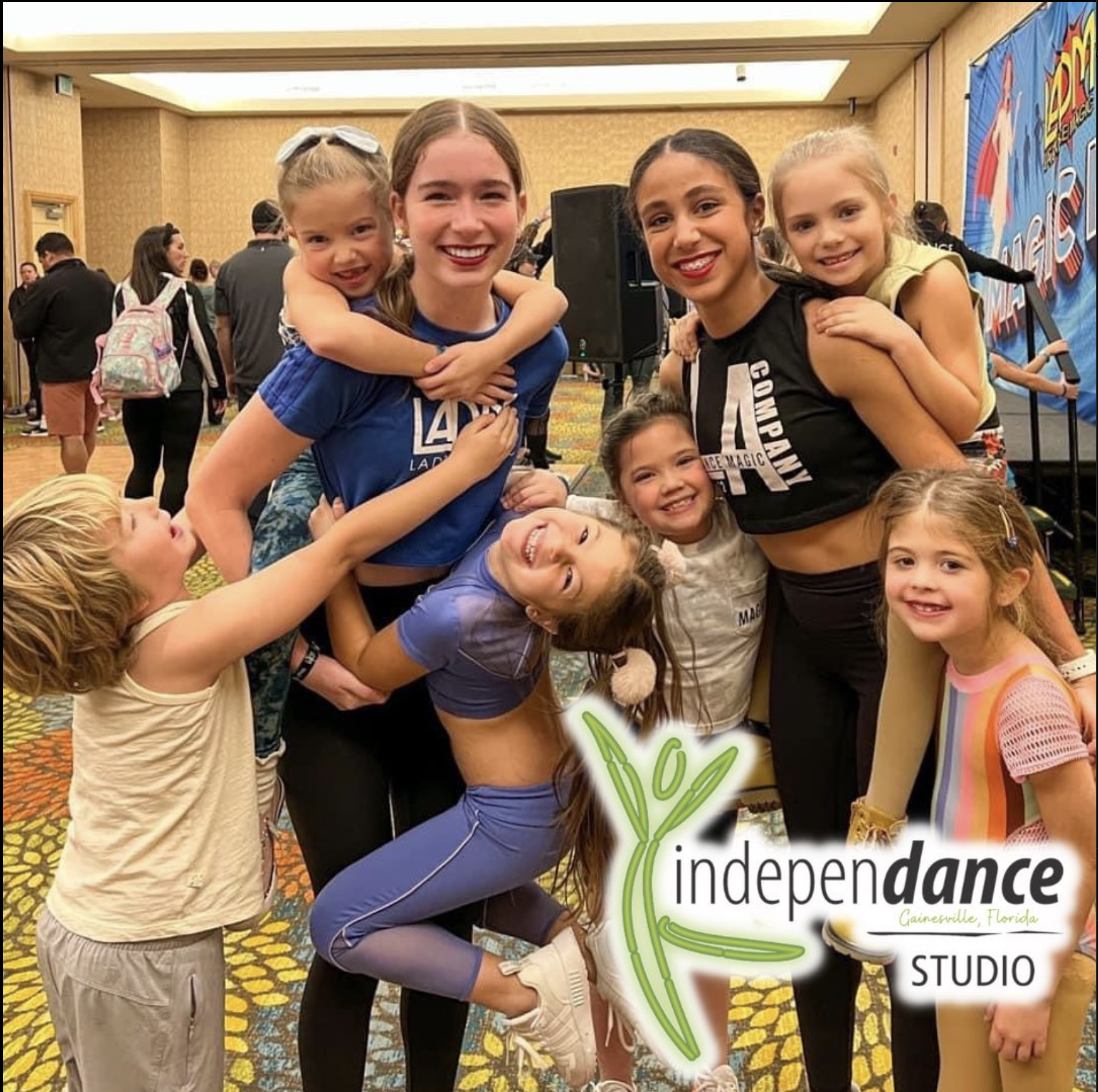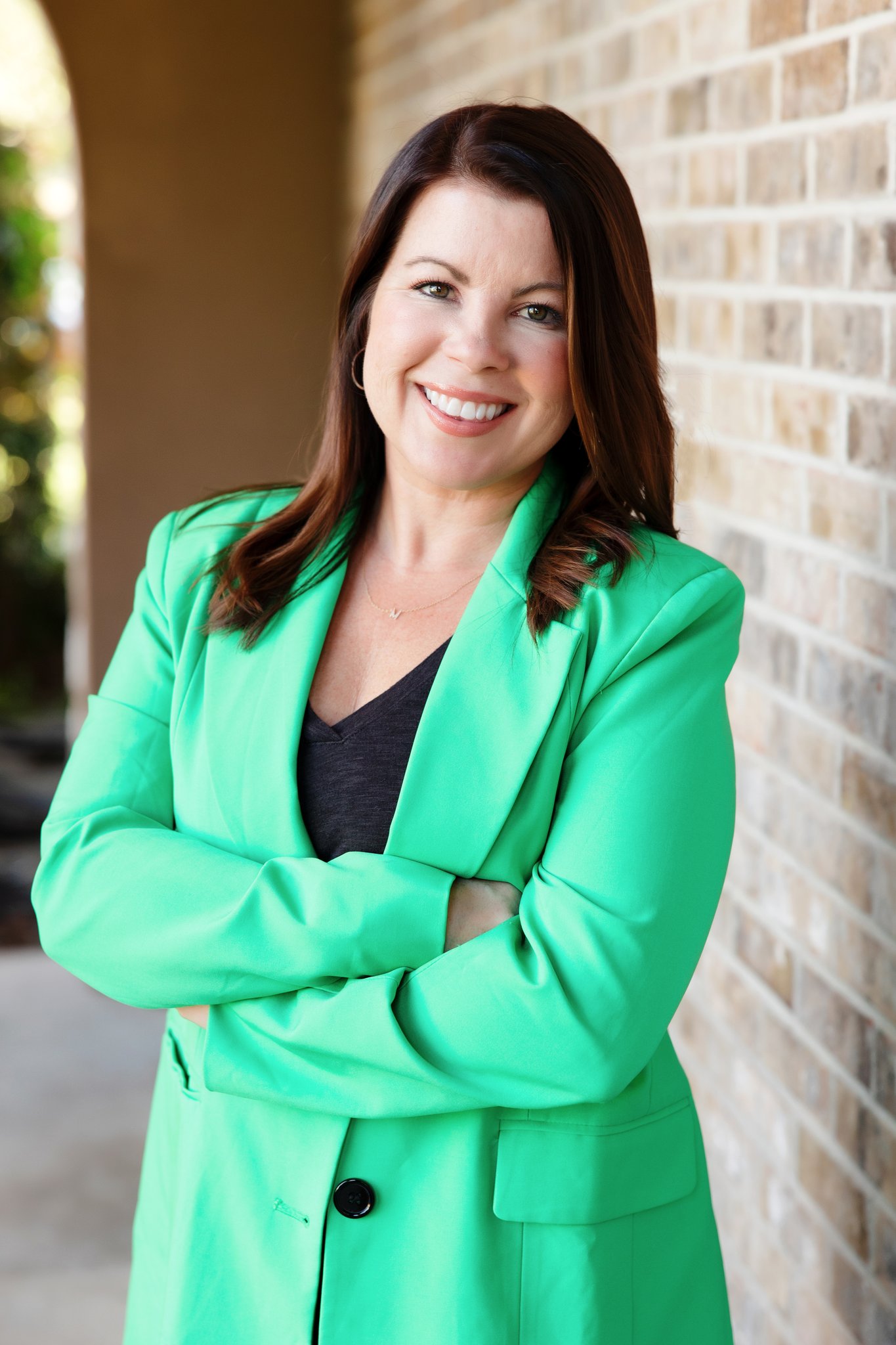 As a young dancer, IndepenDANCE Studio owner and creative director Mary Mele learned the concept of "finding your light" from one of her favorite dance instructors, Ms. Anna. Just as early Hollywood actors were taught to find the place they could be seen on stage by looking for the spotlight, Ms. Anna taught her students to find their light by remaining true to who they are and encouraging others along the way.
Throughout her dance career, Mary has always found inspiration in this concept of finding her light. She strives to pass this same confidence and joy on to each student who comes to IndepenDANCE Studio. Whether you are a beginner or you have had years of instruction, dancing should be an opportunity to find expression through being yourself. We invite you to join us and find your light!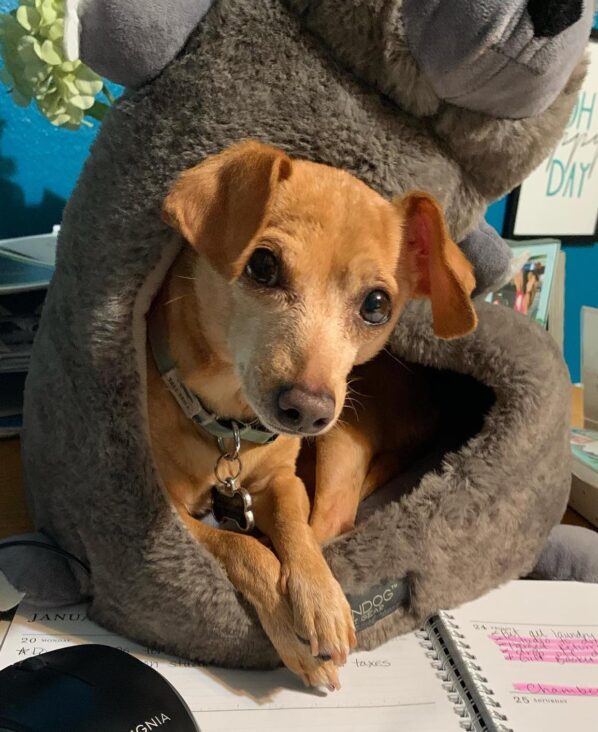 Eleanor Mele
Marketing Manager, Social Media Coordinator, Door Greeter & Morale Booster