Discover the joy of dancing for babies, toddlers, teens, adults, and everyone in between.
We've served the Greater Gainesville Area, Alachua County and surrounding area dancers for 14 years with classes designed for every member of your family, from beginners to seasoned pros.
We're passionate about dancing and proud to serve the Gainesville and Alachua County community with dance classes for every age and ability level. We believe it's never too late to start dancing!
Start Where You Are!
Learning to dance should be a fun, joyful experience no matter when you start. We offer fundamental dance classes for every age, so you can learn with others who are starting at the same place you are.
Fun For The Entire Family!
Our teaching approach is designed to foster learning by providing performing arts education in a fun and friendly atmosphere.
Find Your Light!
Dancing is about expressing yourself in ways that stay true to who you are. Whether you want to learn ballet, jazz, Hip Hop, tap, or another artistic form, we help you discover your passion and find your light!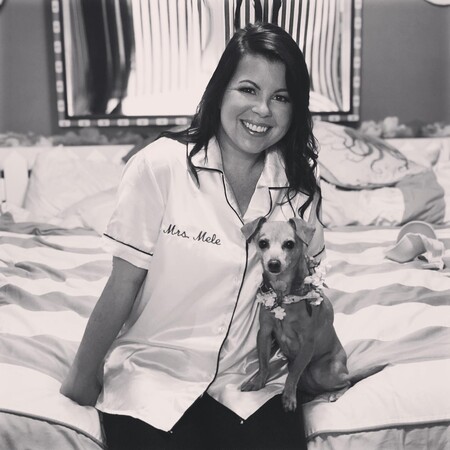 Mary Mele, owner and creative director of IndepenDANCE Studio, believes every student should have the opportunity to "Find Your Light."
As a young dancer, she was inspired by one of her favorite dance instructors, Ms. Anna, who taught her students to find their light and encourage others along the way.
At IndepenDANCE Studio, our goal is to help everyone – girls, boys, young, old, beginner, advanced, and everyone in between – to find a place in our studio where they feel welcome, comfortable, and joyful. We've served the Gainesville and Alachua County community since 2009, and we take pride in offering a wide variety of classes in the performing arts. Whether you have years of experience or you are just beginning, we are confident we can provide you with an enriching program that fits your needs.

Dance Classes for All Ages & Levels
No matter where you're starting out, we have a class for you!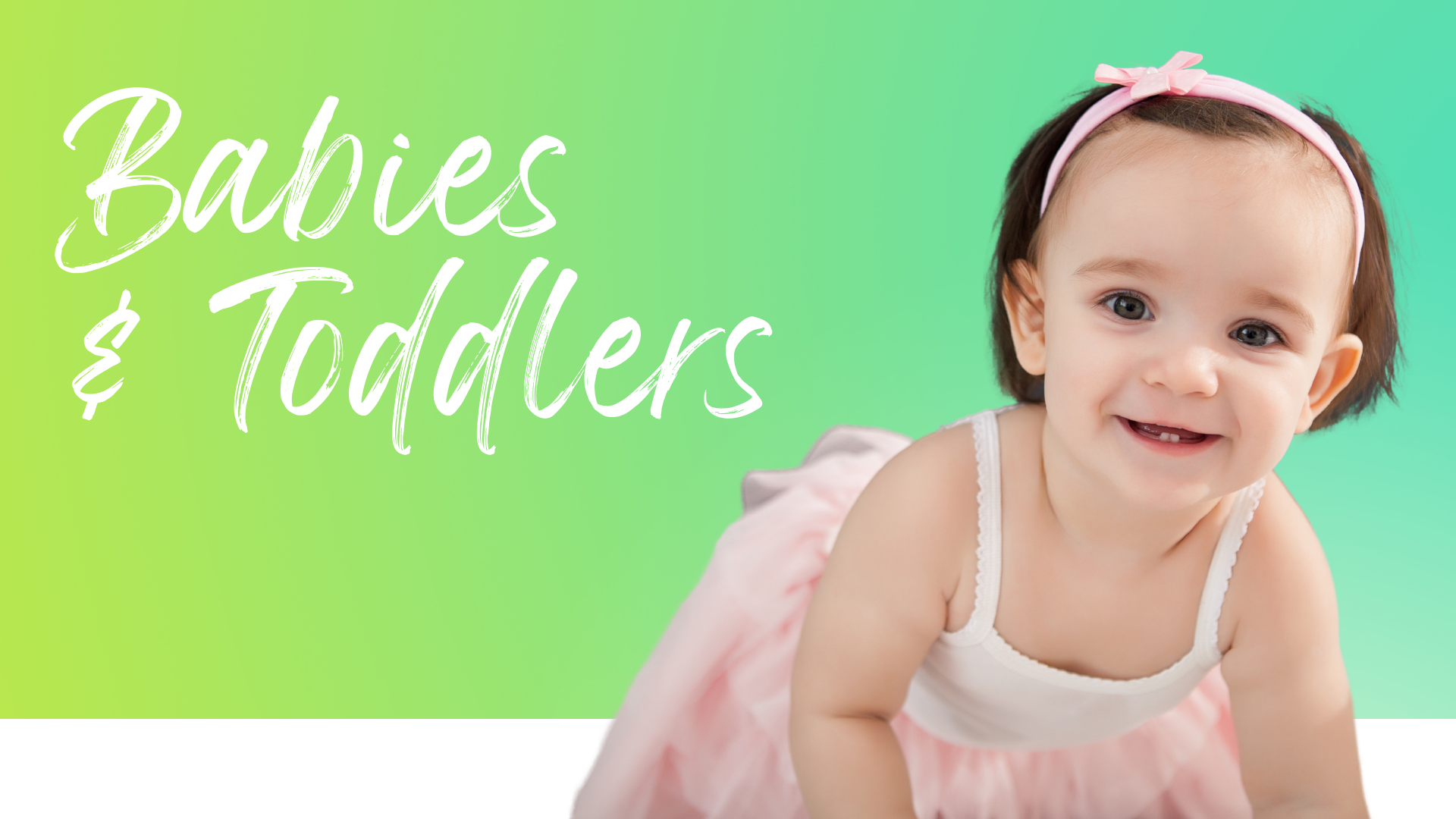 Music and Movement: Babies & Toddlers
Our Music and Movement classes use dance and creative movement to develop social skills, introduce dance concepts, and encourage creative play at the child's developmental level. It's never too early to "Find Your Light"! iBaby&Me – Group class for babies and adults together. iTots – Class for toddlers under 3 years of age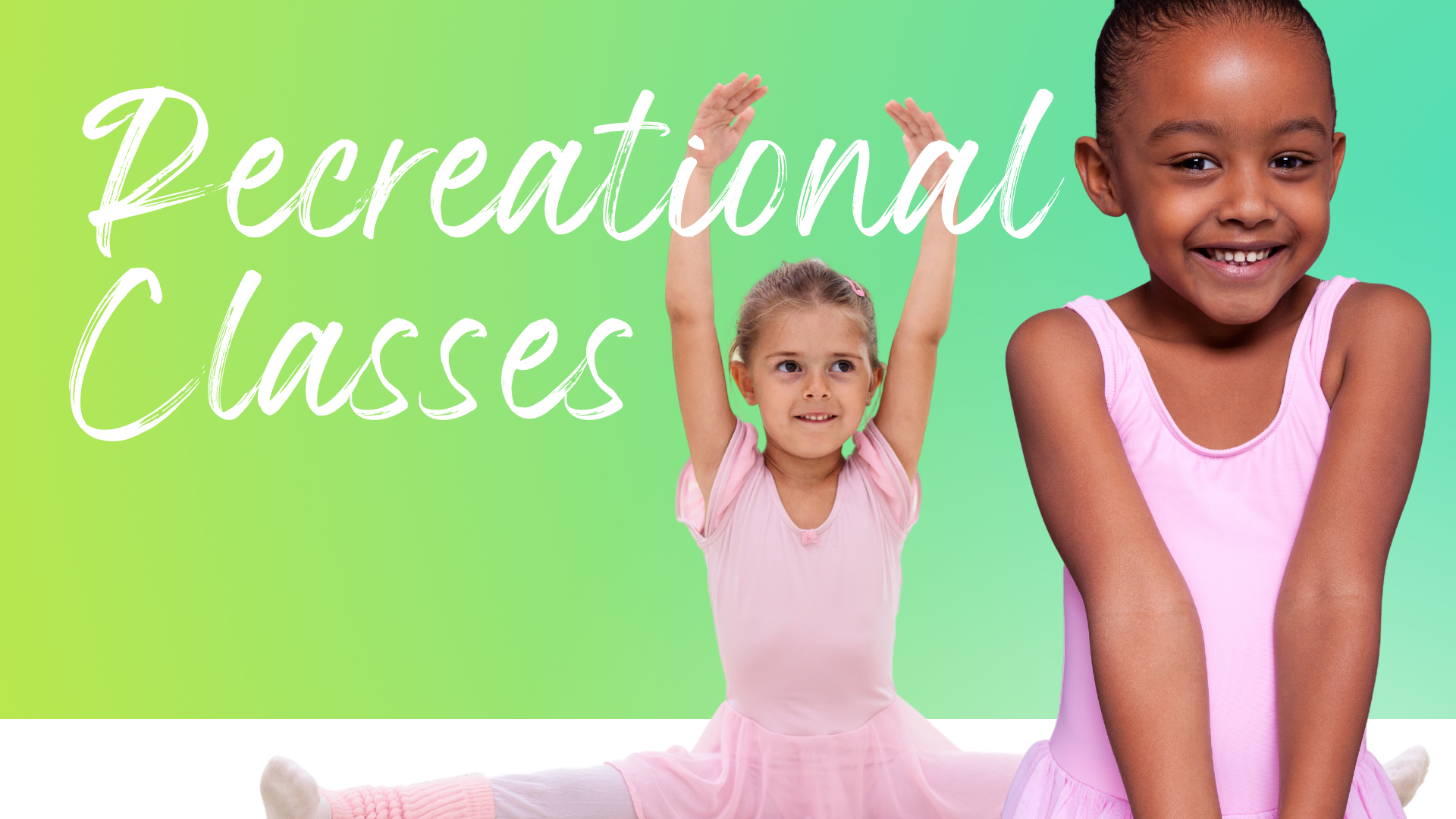 Recreational Classes: Ages 3-18
We offer classes for every age and experience level. Wherever your child is starting out, they can join a class with other students of their age and ability. No one is too old to start dancing! Class offerings include: Ballet (taught by a Progressing Ballet Technique Certified Instructor), Tap, Jazz, Conditioning/Stretch, Acro Dance (taught by Acrobatic Arts Certified Instructors) and Hip Hop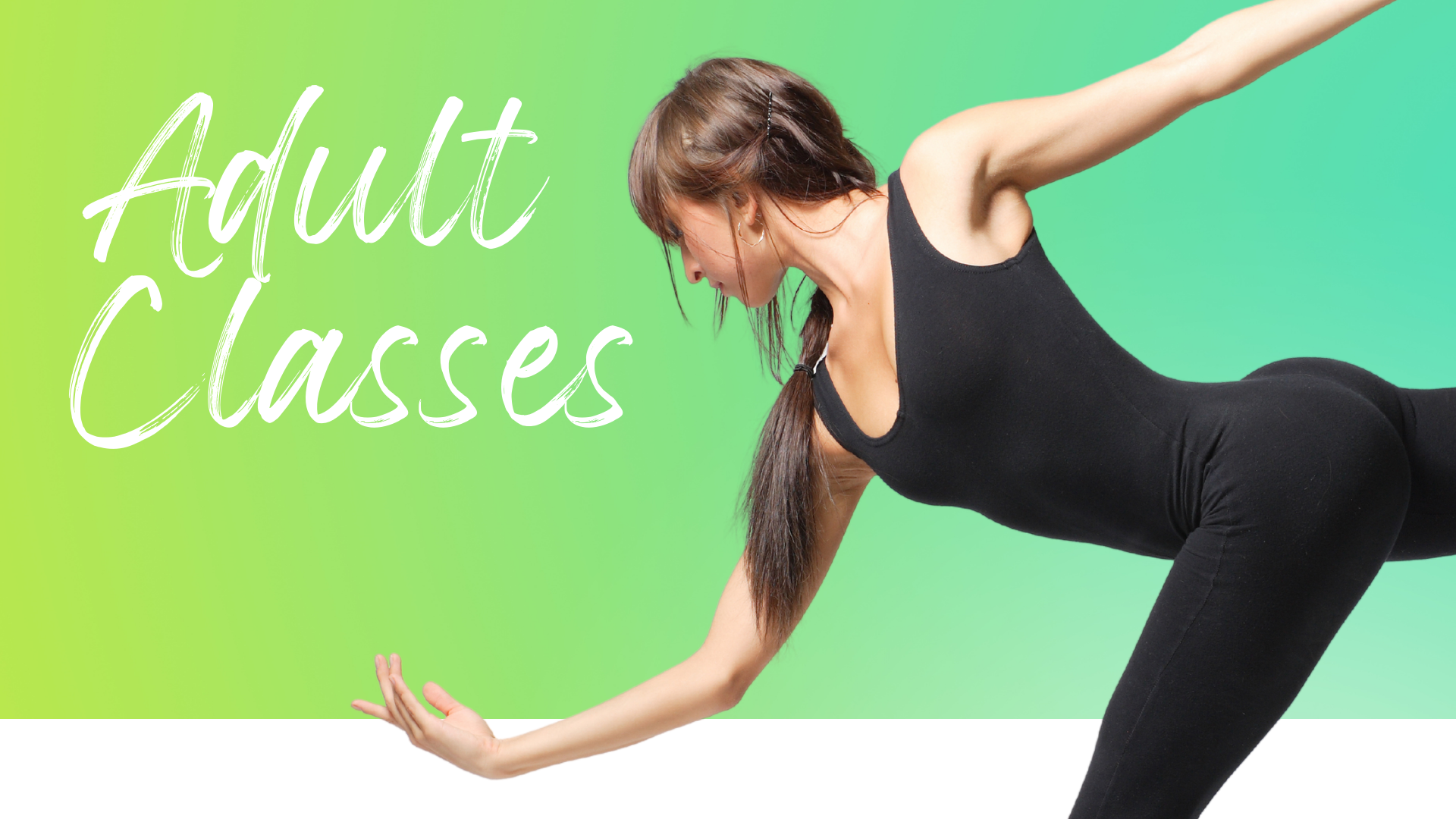 Adult Classes
Have you always wanted to learn ballet? Do you want to improve your tap-dancing or try Hip Hop? We have a class for you! Our adult classes include: Ballet, Tap, Hip Hop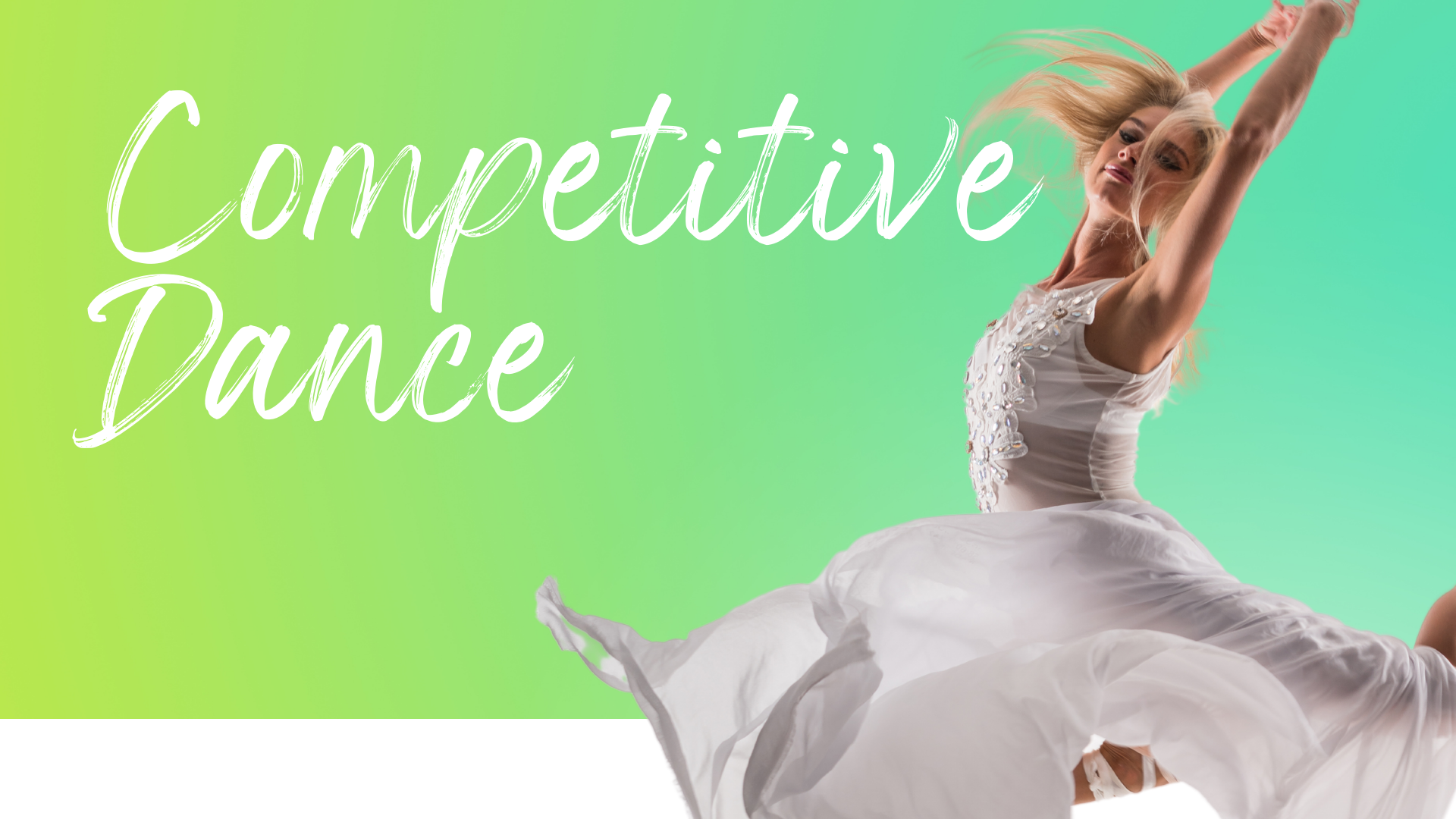 Competitive Dance: Ages 5-18
We train an award-winning group of dancers each season.This is an auditioned-based group. Students learn work ethic, team work, public speaking/appearances, community service and so much more! Contact the studio today if you are interested in learning more about our competitive program.
What Our Parents and Dancers Are Saying
We love independance. My daughter did ballet at another studio. She never stayed on task and most days asked me to sit and watch. We started at independance in the fall and she loves it. She participates in class and has never once asked me to sit and watch. With the quarantine going on we thought we would lose dance, but Independance brought it to us online. My daughter was so excited to get to keep dancing at home. As a mom I love how much they care about the kiddos and how they've brought dance to life in our home during this hard time.
My daughter has been dancing at this studio with Mrs. Mary since she was 6 years old. What has been most impressive, even more than the high quality dance instruction is the team environment fostered by Mary and all of the teachers. Dancers of all ages come together as a true team to look out for each other, push each other and compete at the highest level. My daughter loves to go to dance. Mrs Mary has become a wonderful role model for my daughter and reinforces primary values and lessons beyond dance. Wonderful place for little ones to develop.
💚 Both of my girls have danced at IndepenDance for several years now. There are many things I like about this studio but I am most impressed about how much the studio owner and all the teachers care about the kids. During this uncertain times they have stepped up to provide a wide variety of virtual classes but on top of all, they are doing bedtime stories, spa days, a variety of friendly challenges and virtual team meetings among other things. My girls look forward to connecting with their I-dance family on a daily basis. I feel so blessed to have found this studio for my girls 💚